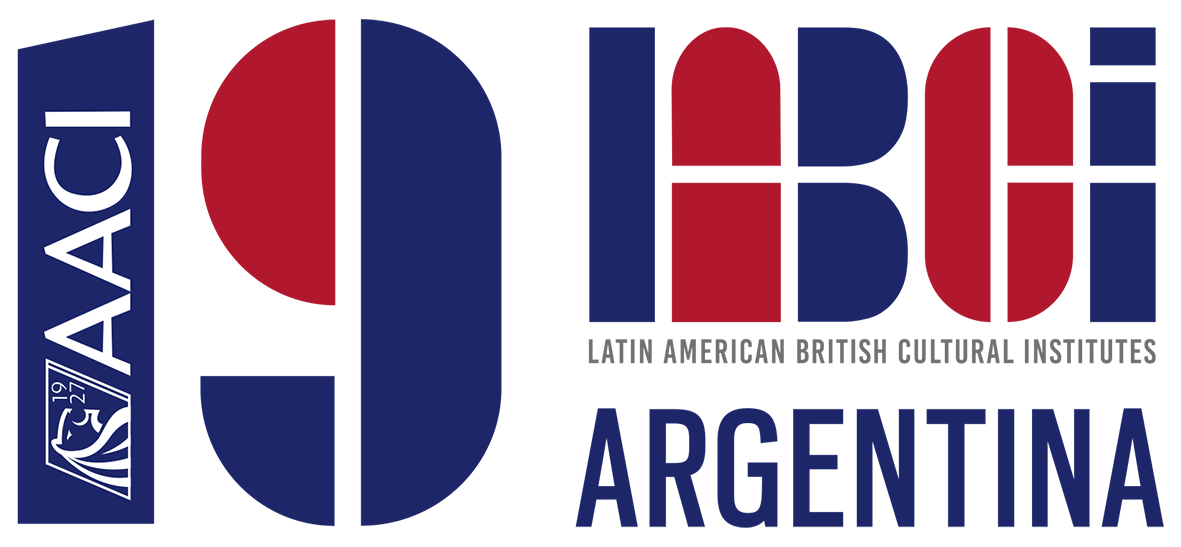 Rethinking Roads,
Turning Globalisation
into Collaboration.
Proposals to offer talks and workshops in the following areas are welcome:
If you are ready to share your knowledge and experience in ELT with the LABCI community,  feel free to join us as a speaker at our LABCI Online Conference 2023!
Professional Collaborations & Communities of practice
Applied Linguistics revisited
Redefining practices and roles in the ELT classroom
Redefining practices and roles within educational organizations
IT – Challenges Face to face vs Online
Emotional learning and ELT
Assessing without stressing
The Association of Latin American British Cultural Institutes (LABCI) was founded in the 1980s by a small group of non-for profit language schools – culturas – from Argentina, Brazil, Chile, Mexico, Paraguay, Peru and Uruguay. These institutions joined forces and started working collaboratively to share their know – how and to contribute to the EFL community. 
Every year, over 400,000 people form part of this community by taking language lessons, choosing language certifications and participating in a range of professional EFL development programmes.
Moreover, a wide range of cultural activities is offered to bring English speaking cultures closer to the countries where LABCI is present.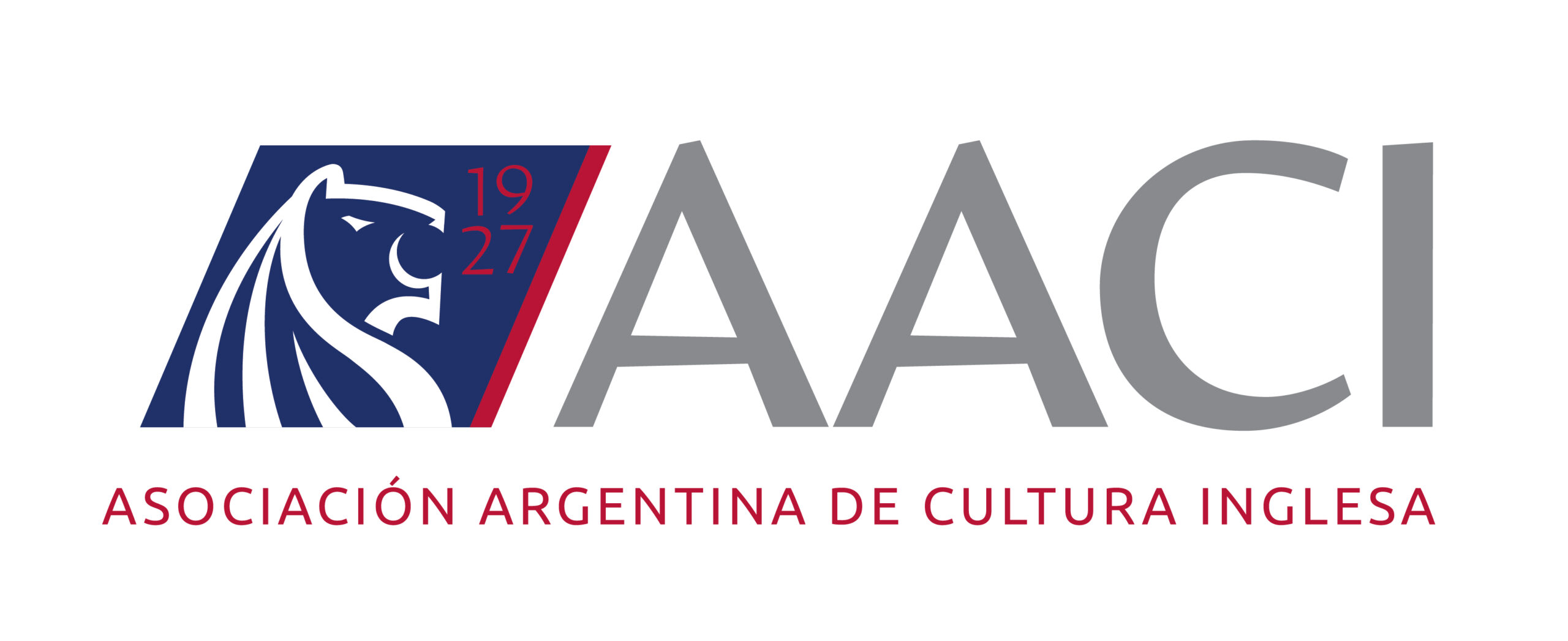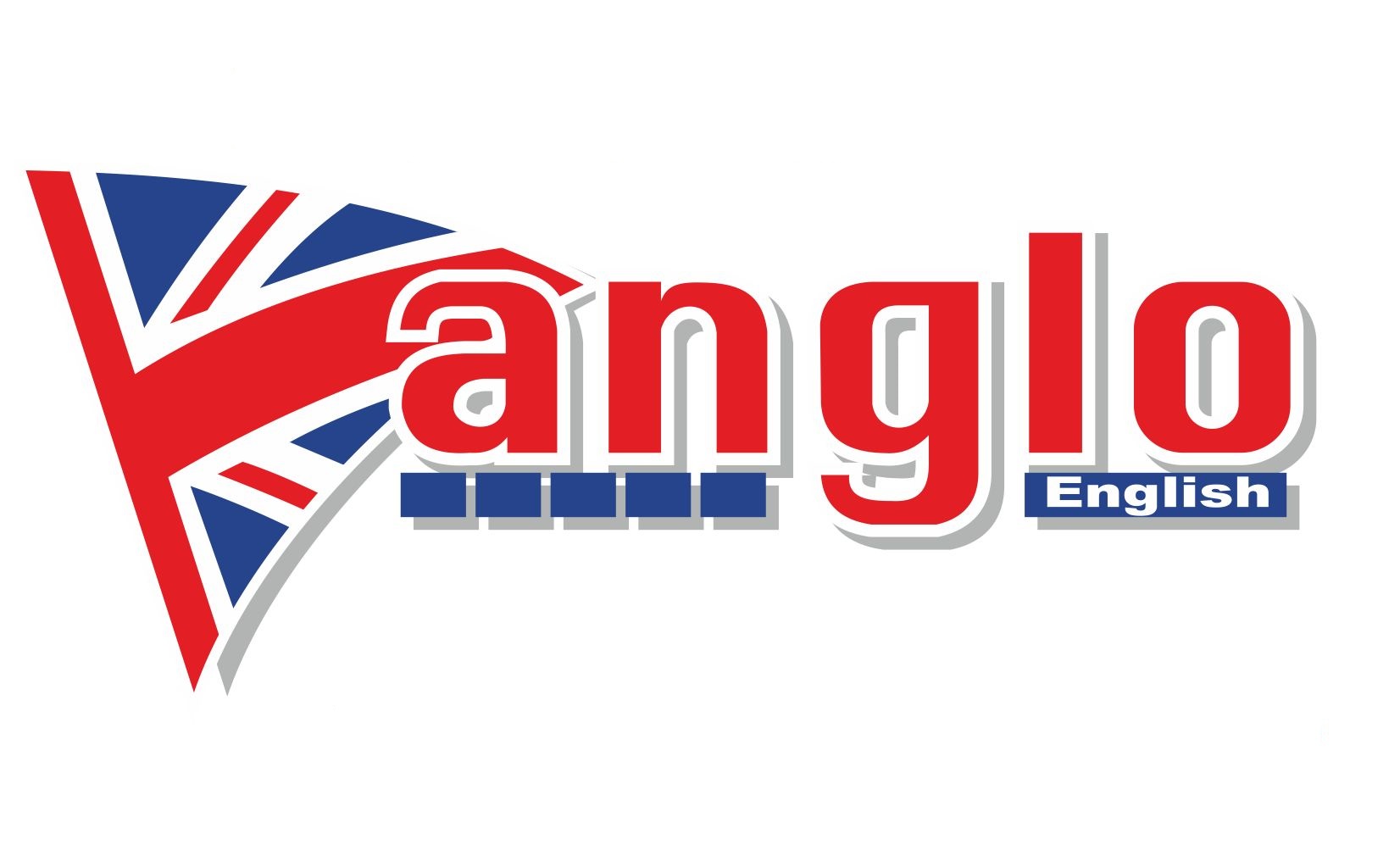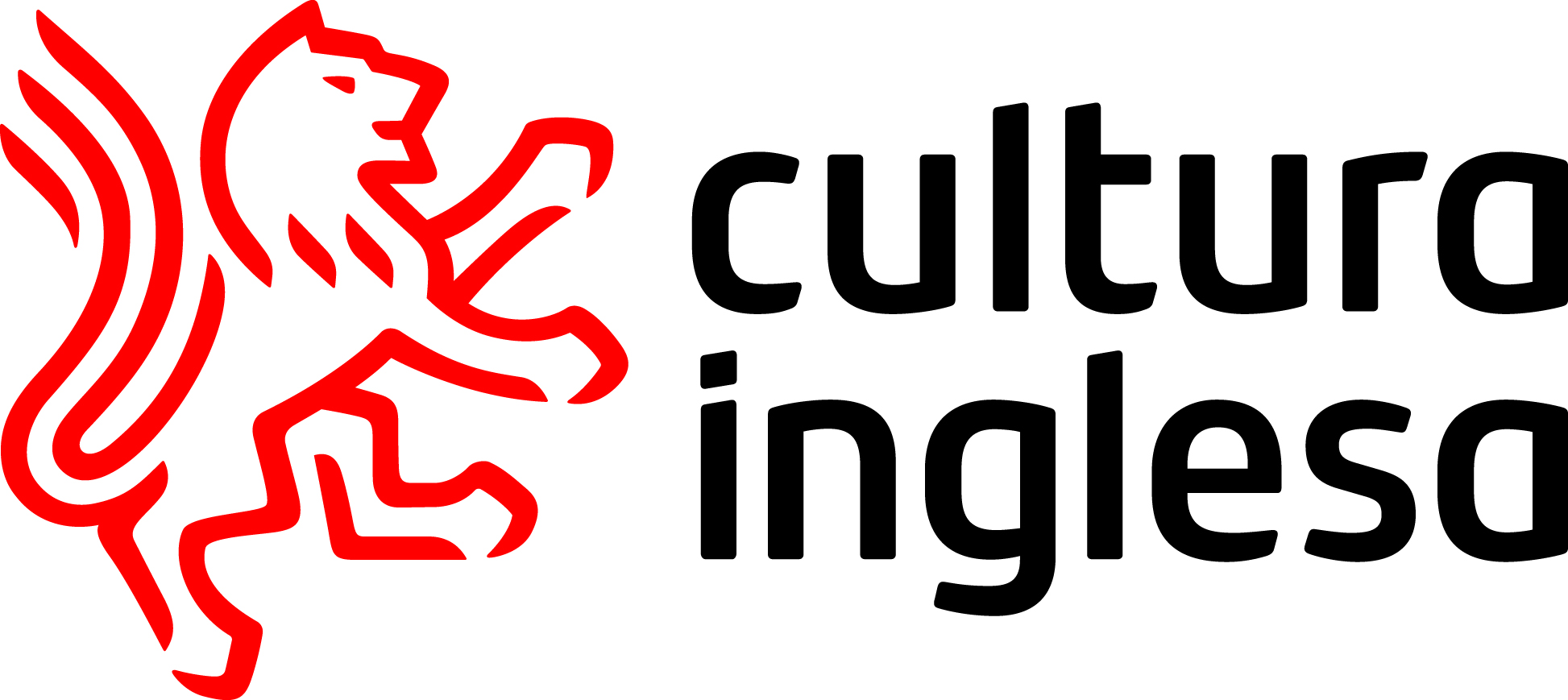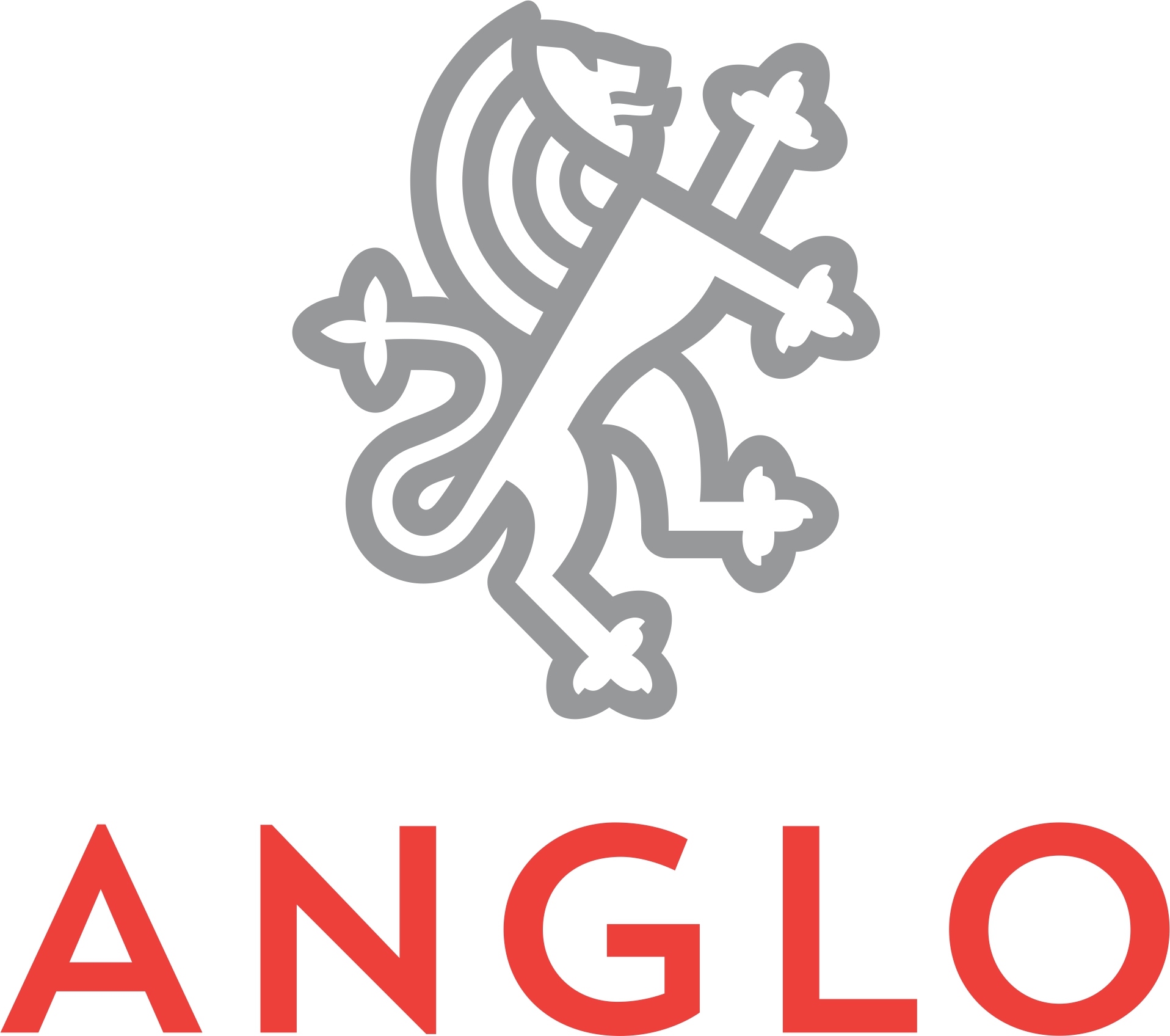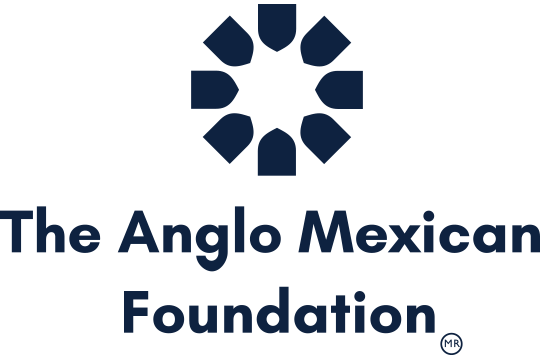 Rethinking Roads: Turning Globalisation into Collaboration
AACI holds the presidency of LABCI this year and is honoured to host the Online Conference 2023
Asociación Argentina de Cultura Inglesa, founded in 1927, is a non-profit organisation, whose main aim is to spread the English language as well as the British culture.
AACI has evolved, achieving excellence and living up to its mission, thanks to the strong sense of duty of a team of men and women – first known as AACI associates, nowadays members of the Board of Directors. It is thanks to this commitment that AACI has become a leading institution in the field of English Language Teaching in Argentina and is actually recognised for its vision and transparency. For almost a hundred years, over a million learners have been part of the AACI experience led by caring, first-class professionals.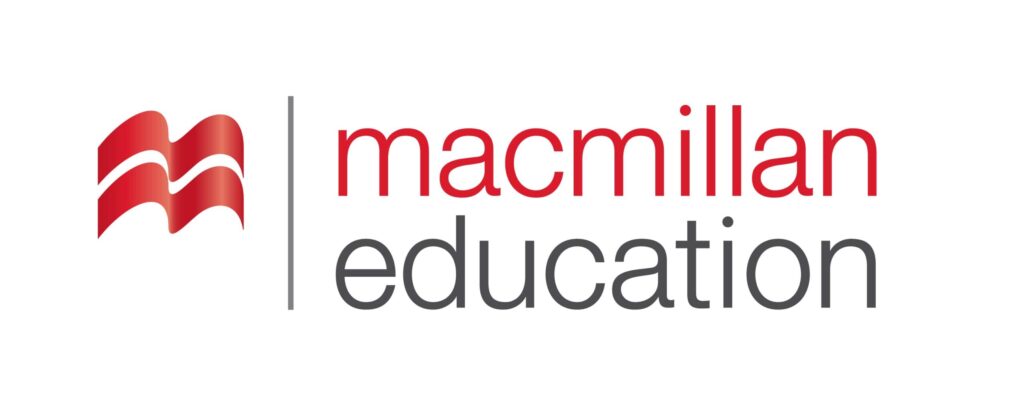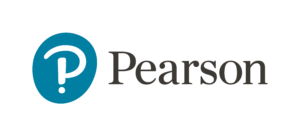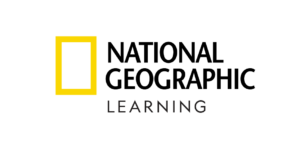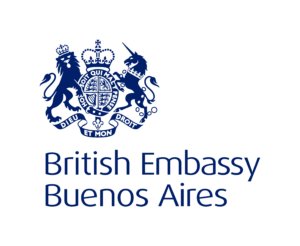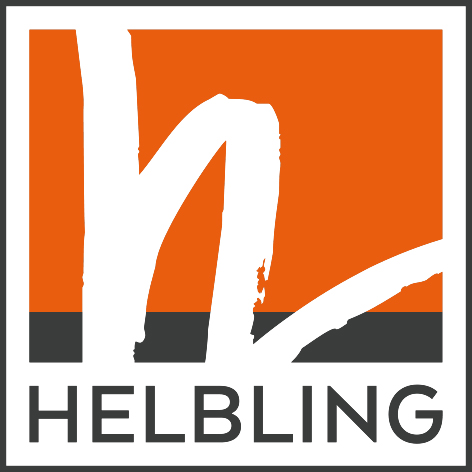 LABCI 2023 – Argentina – August 25 & 26
Launching of Call for Papers
Closing date for Call for Papers
Announcement of proposal acceptance
Copyright © 2023 Divi. All Rights Reserved.